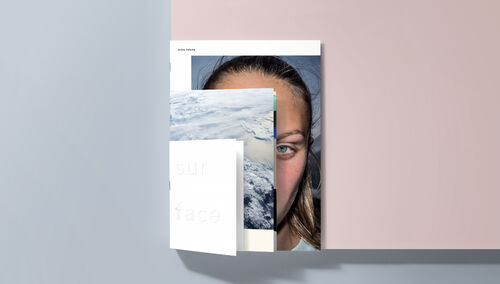 This is Surface N° 1
The first edition of Surface showcased a portfolio of photography printed on Arctic Volume Range paper. The hand-selected compilation included work by accomplished artists from all around the globe. In an homage to precision and perfection, their love and eye for detail brought to light the beauty of the world through a myriad of different viewpoints — from the abstract to the concrete, and from the big picture down to the finer elements.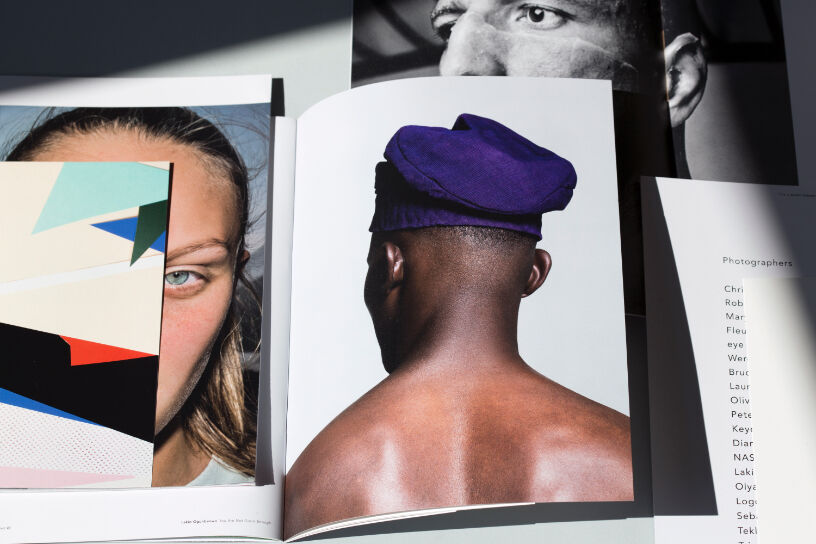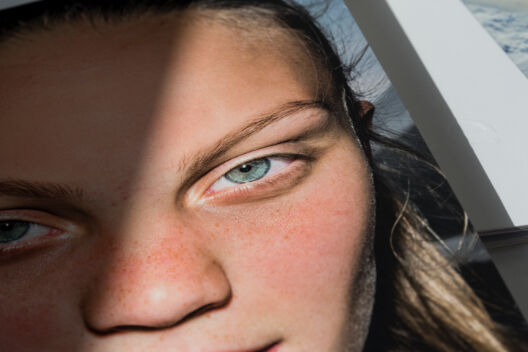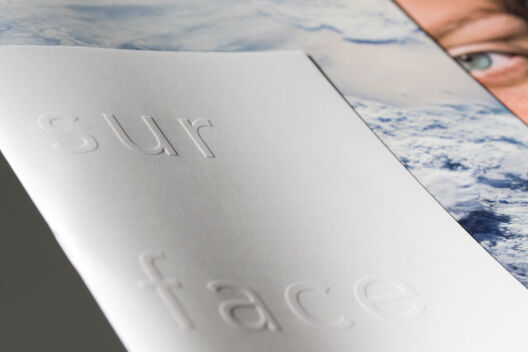 The features of the Surface N° 1
Surface N° 1 was printed on 3 different shades and various grammages from the Arctic Volume Range.
Concept and design JUNO, Germany
Printer Göteborgstryckeriet, Sweden
Bookbinder Nilssons Tryckeri, Sweden
Printing press Komori Lithrone S40P HUV
Screen FM20µ
Ink VanSon Best Cure UV TIO Process
Varnish used on outer cover
If you are interested in ordering Surface N° 1 please contact your local sales office.
Other Issues
Surface N° 2 showcases a portfolio of various perspectives on the world, with a focus on hyperrealism.
Contributing Artists and Collectives

Anders Brasch-Willumsen, Sweden
Andrés Mañón, Mexico
Anna Tärnhuvud, Sweden
Bea De Giacomo, Italy
Bruce Gilden, USA
Christopher Anderson, Canada
Cody Cobb, USA
Diana Markosian, Russia
eye of science, Germany
Filip Dujardin, Belgium
Fleur van Dodewaard, The Netherlands
Haw-lin Services, Germany and USA
Jacques Brun, Switzerland
Keyezua, Angola
Lakin Ogunbanwo, Nigeria
Laurent Gudin, France
Livia Corona Benjamin, Mexico
Logo Oluwamuyiwa Adeyemi, Nigeria
Louis Heilbronn, USA
Maryanne Casasanta, Canada
Michael Wolf, Germany
Namsa Leuba, Switzerland
NASA, USA
Oliver Heißner, Germany
Olya Oleinic, Republic of Moldova
Peter Bialobrzeski, Germany
Peter Kaaden, Germany
Reinhard Hunger, Germany
Robin Butter, The Netherlands
Sebastião Salgado, Brasil
Tekla Evelina Severin, Sweden
Trine Søndergaard & Nicolai Howalt, Denmark
Vincent Schwenk, Germany
Wang & Söderström, Sweden
Weronika Gęsicka, Poland