This is Arctic Volume
Available in four shades, the matt-coated and high-bulk Arctic Volume Range has a distinct feel and enables superb image reproduction − so your work results just as you envisioned.
Arctic Volume Ice: the brightest clear white shade that displays colour and contrast to perfection, bringing every designer's vision to life.
Arctic Volume Highwhite: a true high white shade for high contrast and colour brilliance, ideal for exclusive print results of the highest quality.
Arctic Volume White: a natural white shade and a wide range of grammages, perfect for a broad spectrum of applications.
Arctic Volume Ivory: a natural ivory shade that makes for the best possible readability, lending images a warmer tone, and a natural and genuine feel.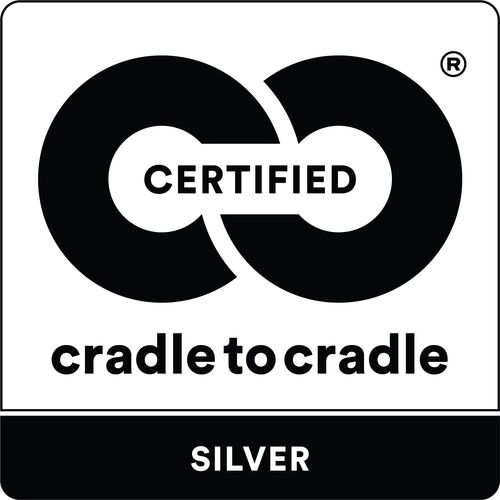 Arctic Volume Ice and Arctic Volume White are Cradle to Cradle Certified® on a Silver level and produced at Arctic Paper Grycksbo in a production process with extremely low fossil CO2 emissions.
Arctic Volume has a new corporate ID
Just in time for the launch of Surface N° 2, Arctic Volume has released its brand redesign – which positions the paper range even more as an independent brand in the Arctic Paper brand portfolio. The new look is a symbol of Arctic Volume's characteristics – including a modern and contemporary spirit, true precision and high-end professionalism.