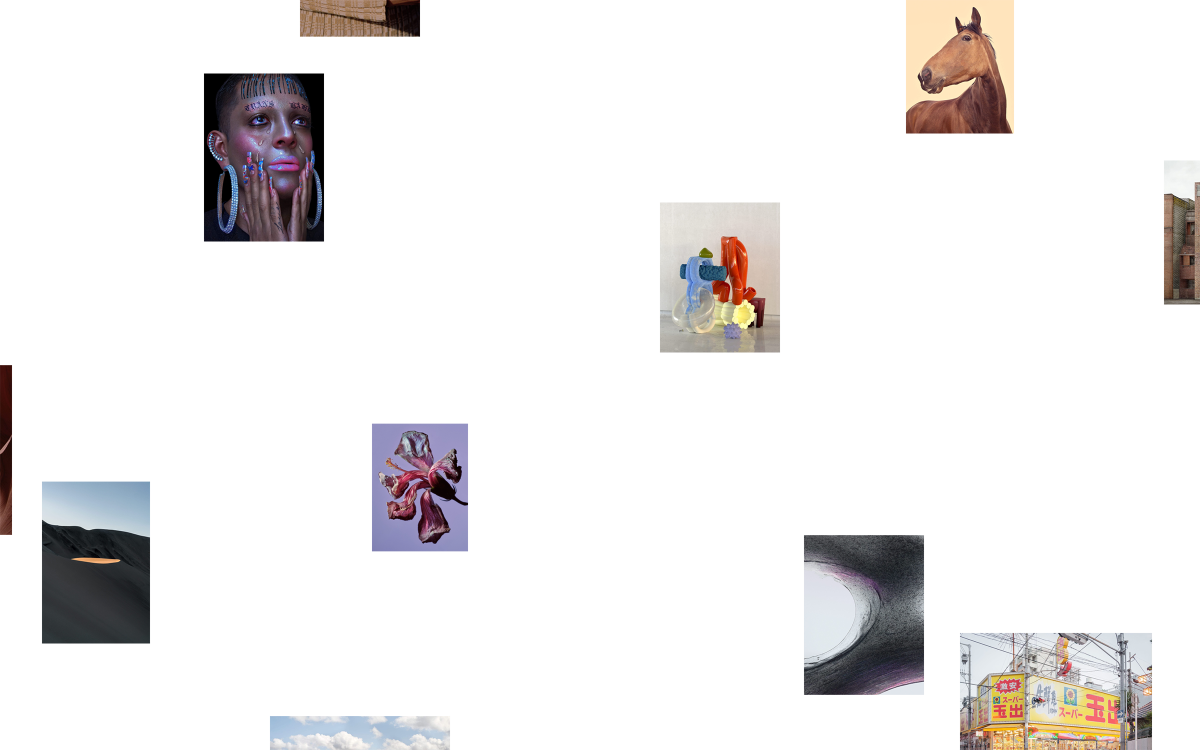 Arctic volume Surface N°2
Surface is back. Highlighting the work of 15 international and renowned artists, the second edition showcases a curated selection of varied perspectives on the world, as seen through the camera lens. With a focus on hyperrealism, the images portray an artistic tweak on reality in stunning visuals that fire up our imaginations. All printed on papers from the Arctic Volume Range.
This is Arctic Volume
Arctic Volume paper is known for its natural feel, distinctive surface and professional finish. The outstanding print quality of the paper results in colour and contrast displayed to perfection – bringing every artist's vision to life.